Britain's Nick Thompson won the gold medal at the Laser European championship, according to reports.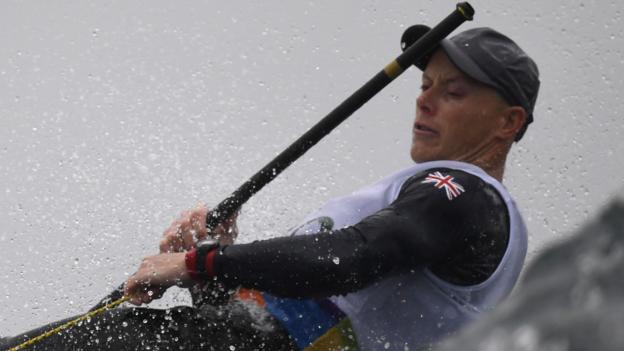 The talented 31-year old sailor added the prestigious medal to his winners' collection with the victory in the city of Barcelona.
Thompson scored 130 points to finish top, adding another feather to his cap following his second straight Laser world title last year. He picked up the title in Mexico and proceeded to repeat the feat this year again.
Italy's Francesco Marrai came second, finishing 18 points off. New Zealand star Andrew McKenzie was close, finishing a point behind Marrai.
Britain's Lorenzo Chiavarini finished in sixth place. In the females' event, British laser radial sailor Georgina Povall claimed the seventh spot while Allison Young ended up in the ninth spot.
"I knew coming into the regatta that Barcelona wasn't going to be an easy venue and it was going to about the long game and not necessarily winning one race and then messing up the next one.
"To finally take the European title means there's just one thing left: the Olympcis," the excited sailor said.
There's still the Sailing World Cup in Gamagori, Japan and then the Enoshima Olympic week.