The second topic for the Sustainability Education Program by World Sailing is Resources and Climate Change and it is already available for teachers, parents, and all sailing clubs for download. The education program is being delivered as World Sailing has joined hands with World Sailing Trust and 11th Hour Racing to develop The Ocean Race.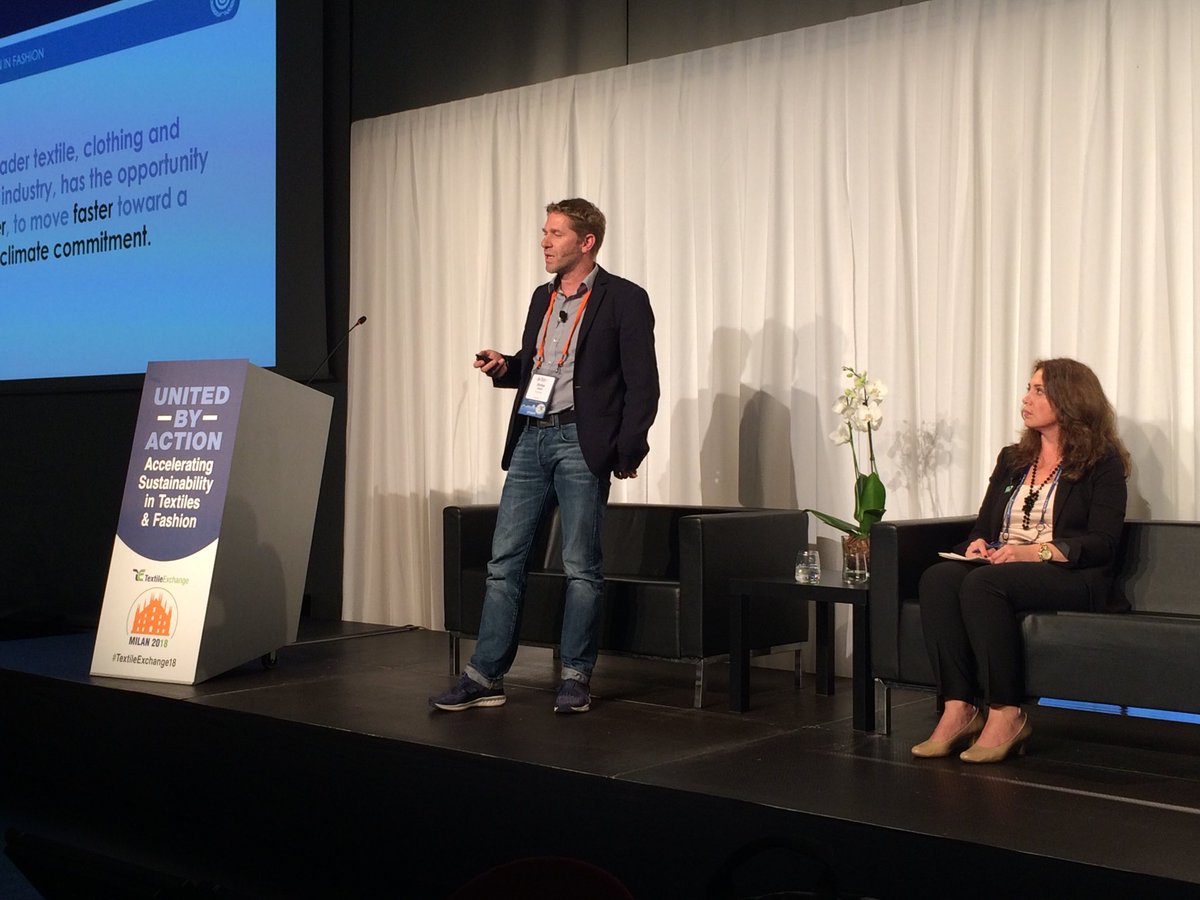 It is a part of their Sustainability Agenda 2030. The Sustainability Head at World Sailing, Dan Reading remarked on the second topic that climatic changes have a great impact on the sailors. Dan said extreme conditions of weather conditions can put the marinas, boats, and the lives of the sailors at risk. On top of that, if the sea levels rise, it creates new hazards. All the oceans are warming up and thus impacting biodiversity.
The Sustainability Head also commented that this topic will enable
all the young and aspiring sailors to understand how climate change is impacting the planet and the sport in a fun way. The fun activities will show them ways how they can reduce this impact on their part to bring in positive changes in local areas.
Lindita Xhaferi-Salihu, who is leading the work on climate change under Sports for Climate Action at the UN Climate Change mission, said that it is pleasing to see such education programs being launched by World Sailing and make all the resources on the Climate Change topic available to all. Other signatories under the framework of Sports for Climate Action will duplicate similar resources for engaging with participants across the world and with millions of sailing fans.
The main theme of this education program is to combine key terminologies used in the sport of sailing with major environmental issues. Some of the other topics that are part of the Sustainability Education Program are Reducing Waste, Boat Cleaning & Maintenance, Navigating Wildlife & Biodiversity, and Oil & Fuel. They will be available from the month of May.